AMERICA'S PREMIUM MULTI-PURPOSE HAND CLEANER SINCE 1949!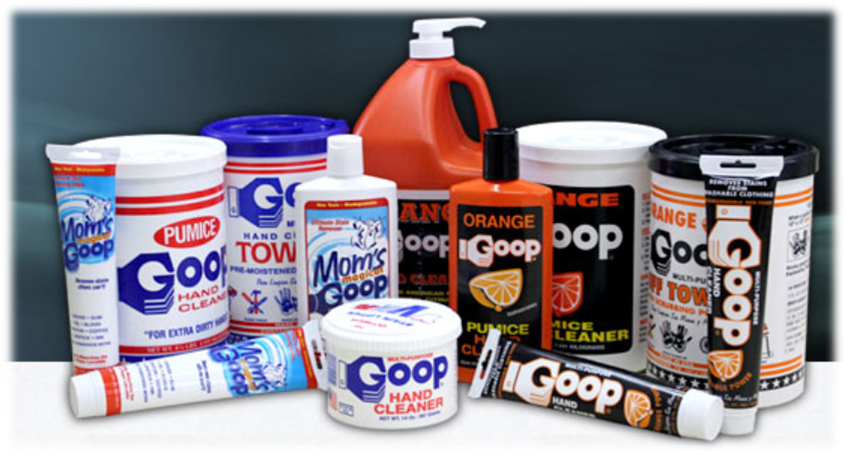 For more than 60 years, water-less Goop hand cleaner has tackled the toughest grime, stains and messes with ease. Proudly made in the Midwest, our family of products may have expanded over the years, but each one performs to For more than 60 years our same exacting standards of quality as the original.


Multi-purpose Hand Cleaner is non-toxic and biodegradable, and has been a fixture in house-holds for generations.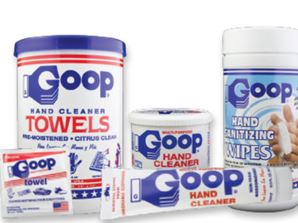 Uses the power of all natural citrus cleaners that are non-toxic and biodegradable to remove the toughest of soils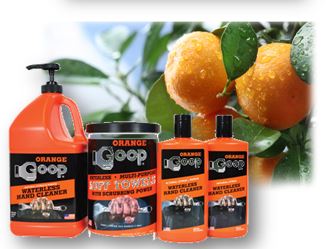 Perfect for a quick clean-up, with or without water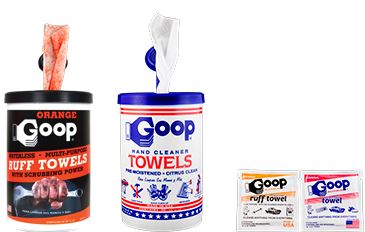 Specially formulated to remove the toughest stains from washable fabrics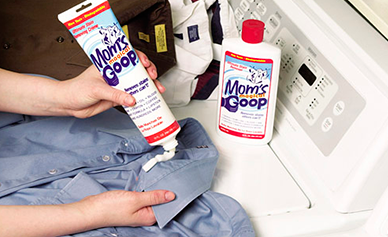 An enhanced reformulation of Original Goop that pet show pros, groomers, breeders, and vets have been using for years